For Sale - $449,900 - 3586 Mary Ann Dr., Pinckney, MI 48169
Ranch style 3 bedroom, 2 bath home with another bed/bath in walkout & 159' of lakefront
Why have a house up North when you can live the dream of being on a peaceful, lovely lake while only being 30 minutes to Ann Arbor, 20 minutes to Brighton, and 15 minutes to Dexter? This home is the best of large and small home living on one level - and was built to be a year round home from the start which is reflected in its graceful floor plan. For your every day convenience, enter from the attached, oversized 2 car garage with plenty of room for bikes and kayaks into a large laundry/pantry/workspace. Then enter the main living space overlooking no-wake Cordley Lake. The openness of the living, dining, and newer kitchen area with large doorwalls and windows helps you to feel connected to the water and woods around you. There are also 3 bedrooms, 2 baths, and a screened-in porch off of the master bedroom on the main level of this very updated, mid-sized ranch. Ask Terri for detailed list of improvements. Downstairs there is a large family room with a wet bar, another full bath, large workspace area and an office or 4th bedroom. In total, there are 3 full baths and could be 4 bedrooms. There is hot water heat and central air on the main floor. The floors in the lower level are heated for your year round comfort. An automatic, whole house generator for essentials means that you never have to wonder about having power.
Hear and see sandhill cranes without ever leaving your home. Sometimes they even walk along the water's edge as they fish. This is also true of blue and white herons. Turtles can be seen sunbathing on fallen logs or platforms put out just for them. There is also a lovely hillside garden next to this house, there are photos of it in bloom, as well as some wildlife photographed by the homeowner from the house. Terri can provide those upon request as technical difficulties are preventing them from displaying here. Cordley Lake is a no-wake lake where only electric motors are used. The lake is extremely clean and lovely for swimming and fishing. Across the lake and to the left, you can see the beach for the children's day camp, Varsity Day Camp, which runs for 8 weeks in the summer for kids aged 6-13 Monday-Friday during the days only - it is not a sleep over camp. The kids go on the lake twice a day for 4 hours total. They are off the lake by 3:30.
To see this house, please contact - or have your agent contact - Terri Wilkerson at 734-355-7799 to make an appointment.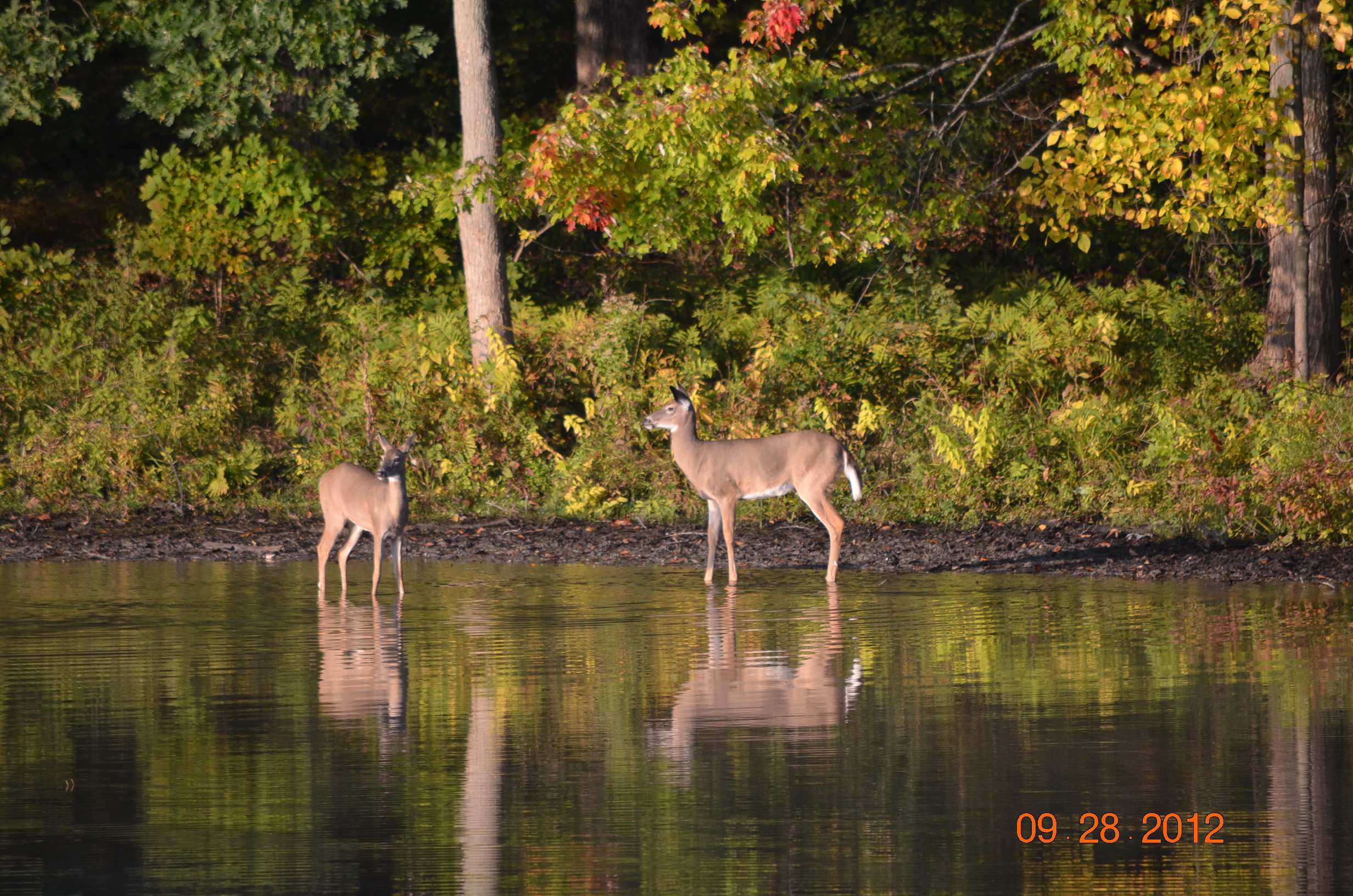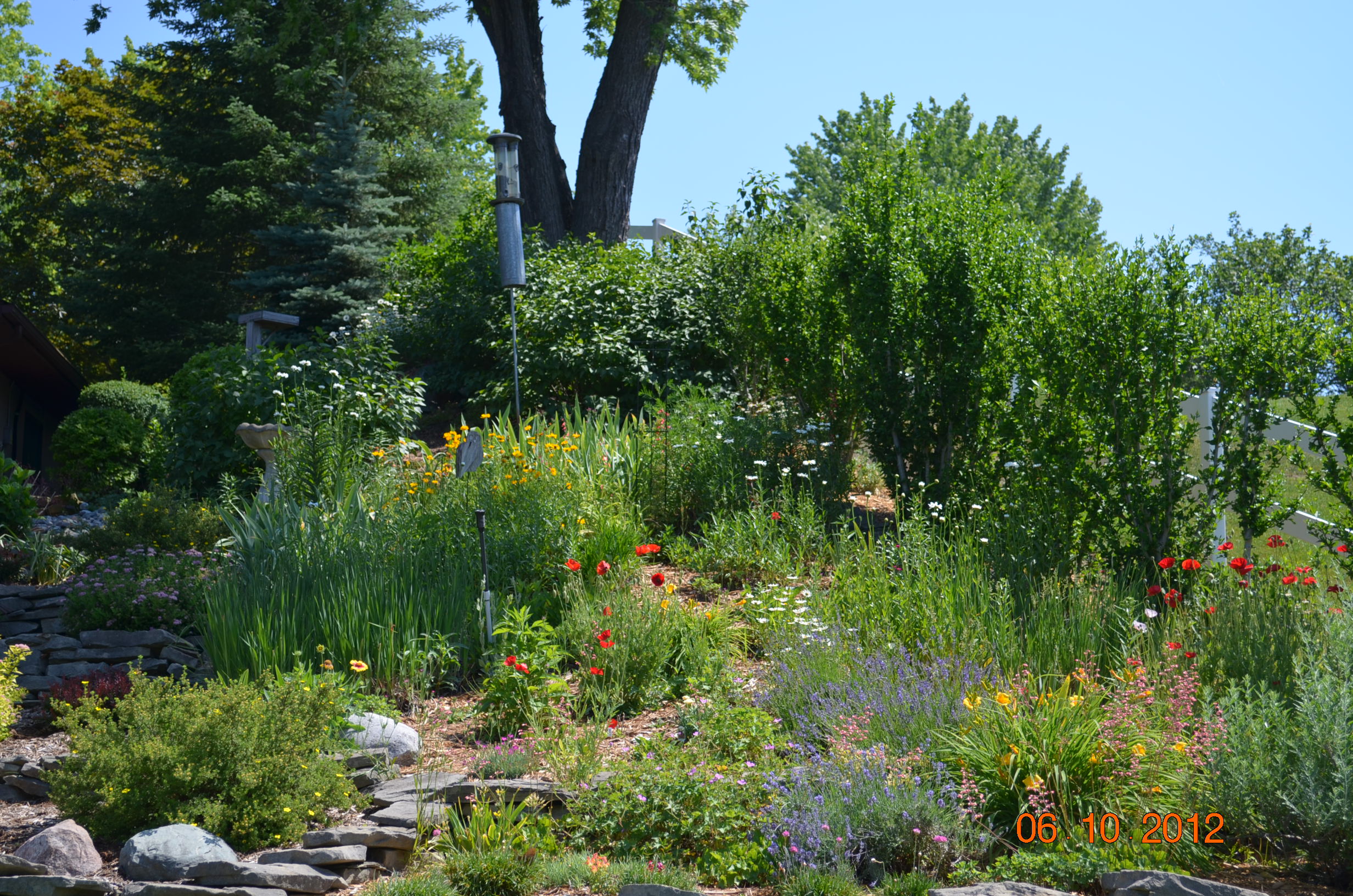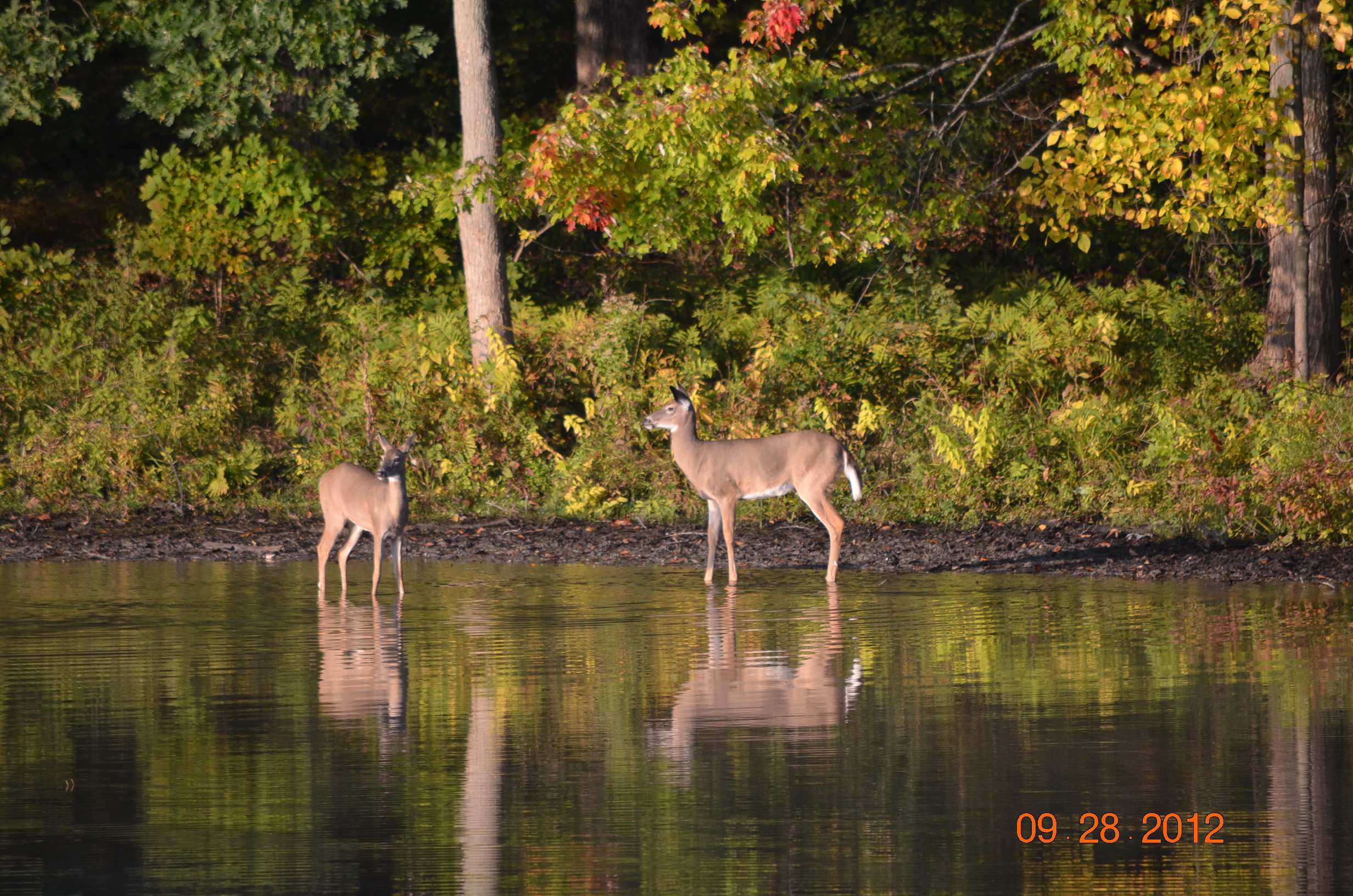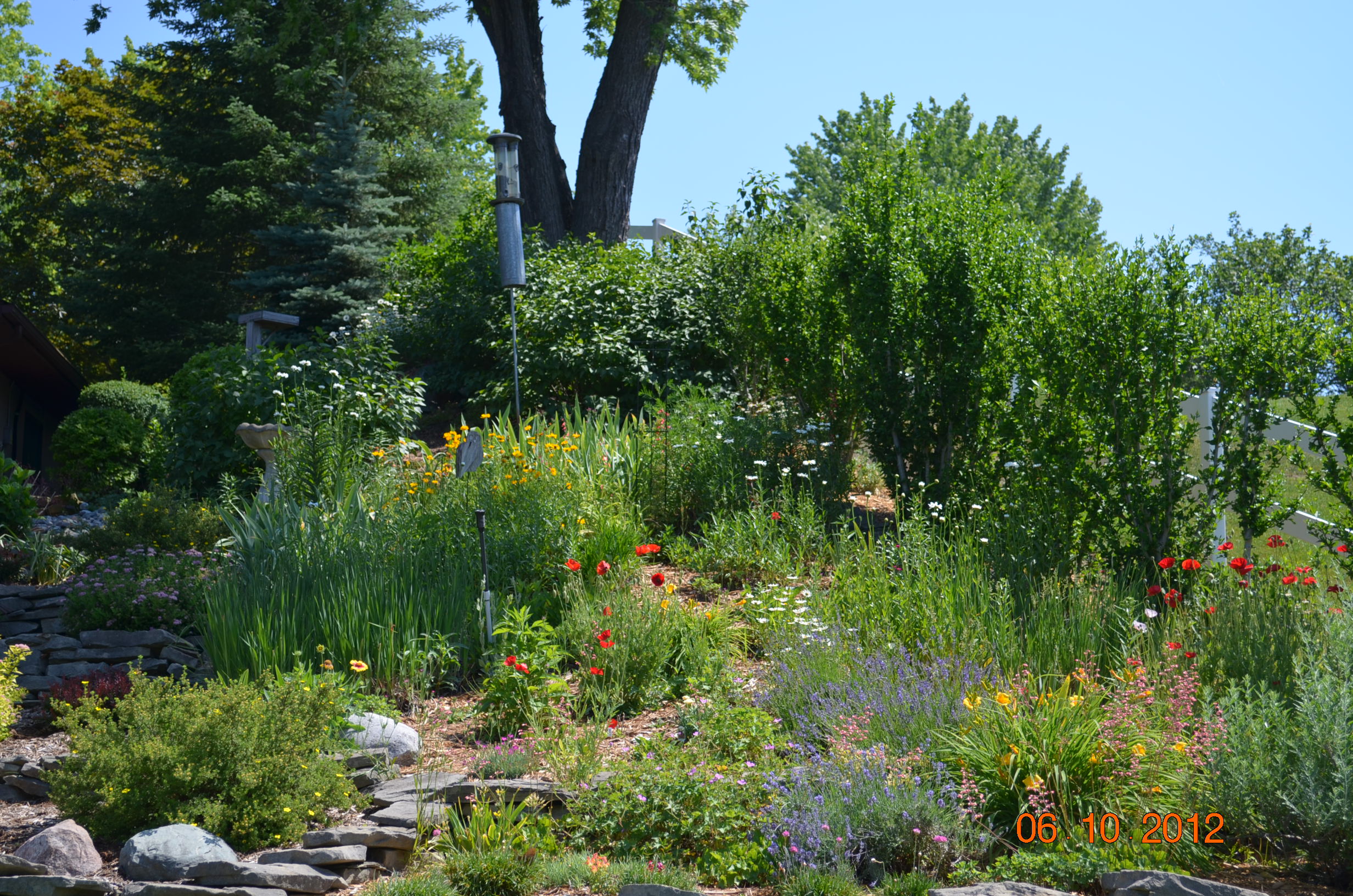 Below are photos from Cordley Lake throughout the seasons:
Be in touch with the seasons as your eyes feast on the changing skyline of clearness and clouds over the varying reflections of the lake as it morphs from glass-like to ripples of endless combinations as the springs below feed it. Hear the pre-historic call of the sandhill cranes who nest in the wetlands nearby, fall asleep to frog songs in the Spring, and perhaps be lucky enough to catch the sound of the ice breaking in the Spring. Cordley Lake is not connected to the chain of lakes which helps to keep it clean and lovely for swimming and great fishing. This home faces the woods of the family-run Varsity Day Camp - a great place to send younger kids for a day of fun during 8 weeks of summer. It is not an overnight camp. The kids, ages 7-13, have two options per day to be on the lake with close supervision.

There are two full-sized grocery stores (Busch's and Kroger's) within 10 minutes, and a convenience store/gas station that is within 5 minutes which is open 24 hours. Restaurants options include diners, BBQ, tacos with locally sourced ingredients, and a fine Italian restaurant. There is even a dinner theater in nearby downtown Pinckney with award winning performances.

Hamburg Township bills itself as the recreation place for a good reason. In addition to lake living, there are many bike trails and recreation activities (horseback riding, golf, cross country-skiing, downhill skiing...)
Please contact - or have your agent contact - Terri Wilkerson at 734-355-7799 for details. This home will not be in the MLS until early Spring 2017 but can be viewed by appointment beforehand.